Search for Theatrical AncestoRs
Are you searching for ancestors who worked in the theatre?
Did your ancestor recall a memorable theatre production?
A large body of online data is brought together here to help you find out more about your theatrical ancestors.
Stage performances in the nineteenth century were extremely popular. Acting was becoming more influential and respectable. As actor-manager of the Lyceum Theatre, London, Henry Irving performed regularly with Ellen Terry from 1878 to 1902.
Your ancestor may have had no involvement with the theatre at all except for the occasional brush with the amateur theatre. Amateur theatre became particularly popular in Britain from 1919 when the British Drama League (BDL) was formed. As one of the leaders of the BDL, Ellen Terry's daughter Edith Craig, directed many amateur theatre productions. Her archive includes many documents relating to amateur theatre.
Tips for searching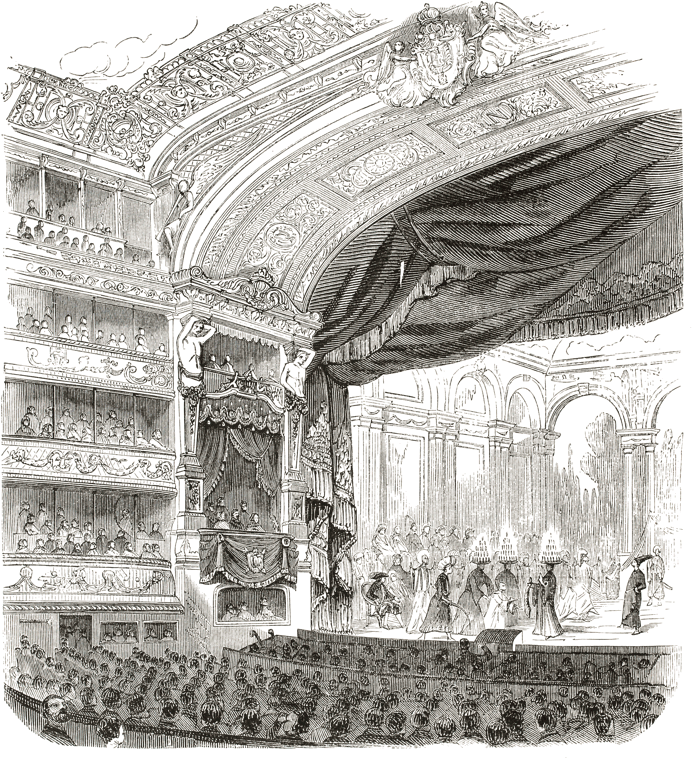 By default the search will only match documents that contain all of your keywords, e.g. bill porter sinclair will only return records which match all of these 3 terms.
To match any of your keywords, use OR, e.g. bill OR porter OR sinclair
To exclude a term, use NOT, or add the "-" sign to the beginning of the term, e.g. both bill NOT porter and bill -porter will return records containing bill but only if they do not contain porter.
To search for an exact phrase, use double-quotation marks "" around the phrase, e.g. "edith evans".
You can use asterisks [*] to match parts of words, e.g. Oliv* will match Olive, Olivia, Oliver, Olivier etc.
Where the STAR data comes from
Most of the data you can search using STAR comes from the extensive Ellen Terry and Edith Craig database. In addition, descriptions of the following related archive collections have been integrated to provide a combined set of over 34,000 theatrical records from the late 19th and early 20th centuries.